Every AUGUST is NATIONAL PET DENTAL HEALTH MONTH !

Every year for the month of August and until September 15th we offer a free dental examination. Please phone to make an appointment. We will then recommend and discuss a dental plan for your pet in regards to preventative and maintenance care as well as any treatment plan that may be required.
We are offering a 15% Discount on all Dental Procedures booked by September 15th and performed by October 1st. All such dentals will go in for a draw to WIN a bag of "dental friendly goodies".
However, your pet's DENTAL HEALTH is an ALL YEAR ROUND concern at our Practices! During the course of any consultation or vaccination examination we will always assess your pet's dental health. Members of our Pet Value Plans also receive a 15% discount on dental procedures throughout the year – a considerable saving on such procedures.
Does Your Pet Have Dental Disease?
Statistics show that about 80 per cent of adult dogs and cats have some degree of dental disease, which becomes more severe with age.
See our Video Link regards Oral Health for your pet. Courtesy of Virbac Pet Health.
We want to remind people that good oral care is important to maintain the best possible health and quality of life for all pets and are promoting the three 'D's' for pet oral health.
These are ideally:
DENTAL CHECK-UP WITH VET.
DENTAL FRIENDLY DIET.
DAILY CLEANING THE TEETH.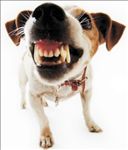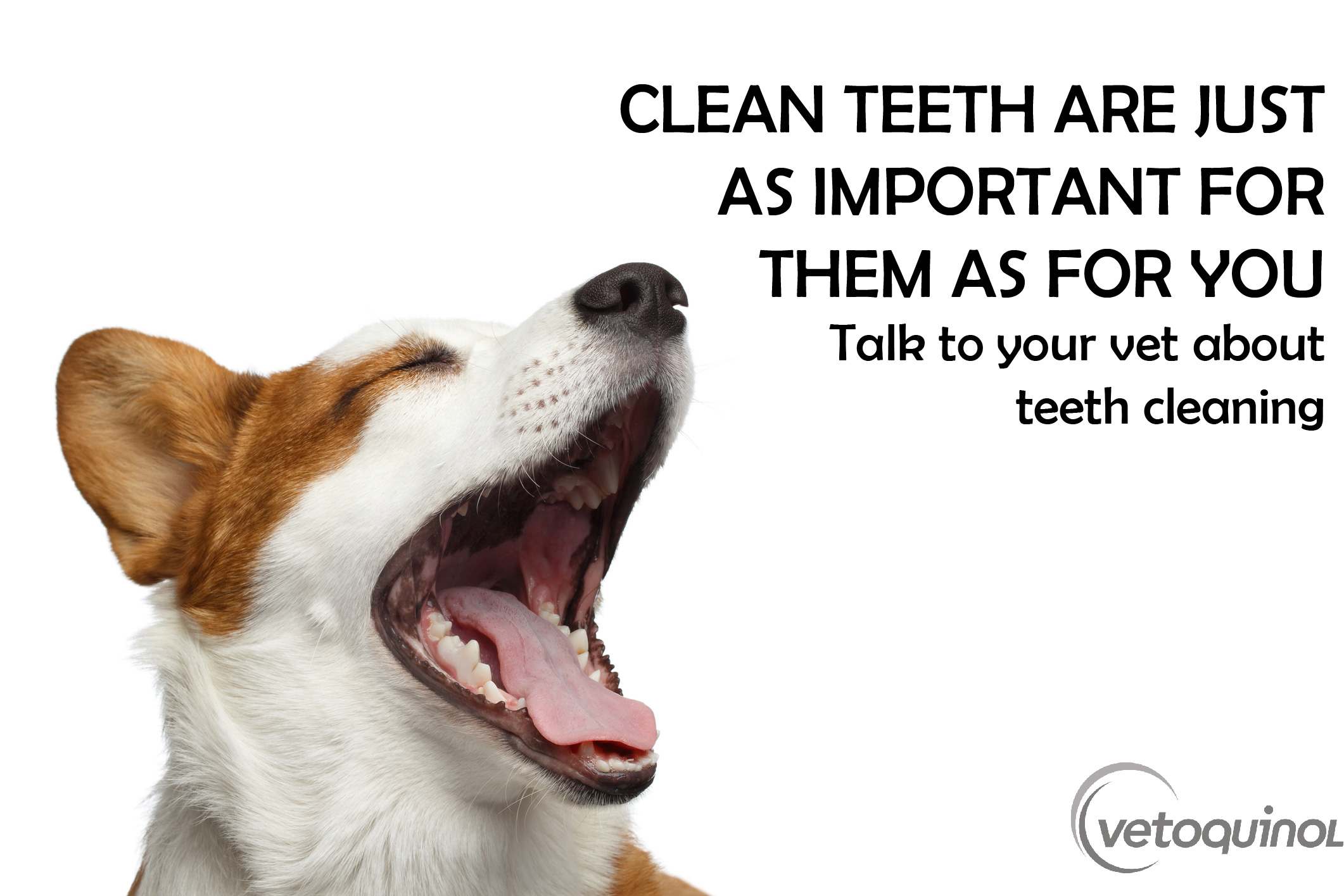 Dental homecare is crucial in maintaining good oral health in our canine and feline patients.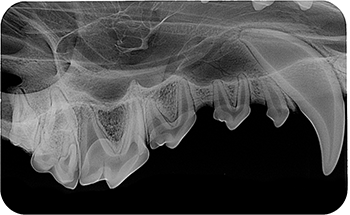 Our comprehensive dental services: If your pet requires treatment for his or her dental problem then we are able to perform dental procedures such as ultrasonic scaling and polishing of teeth, extractions of problem teeth and minor oral surgery. We are also able to perform high quality dental xrays to help us in selecting teeth that may need extracting and thus avoiding future issues with such teeth. These procedures are always carried out under general anaesthesia and we always deliver peri-operative and post-operative pain control to accompany the procedure. Restoration of teeth ( fillings, root canal, capping) and major oral surgery (excision of tumours) may occasionally have to be referred to specialist veterinary dentists.